I finished my Imperial Navy Trooper costume - huzzah! Now I just have to take pictures and get them approved from the PA-DE-WV division of the 501st.

In the meantime, since I have the flight suit and an officer's cap, I'm also going to try and get an Imperial Crewman costume approved :) These guys work on board ships doing all sorts of crewman jobs - monitoring the vessel's function, shields, scanners, communications, etc. You can see a lot of them at work in The Empire Strikes Back. For example, here are some navy crewmen and an officer on board a Super Star Destroyer. Some crewmen wear grey and others wear black. All of them seem to wear headsets, so I tried making one.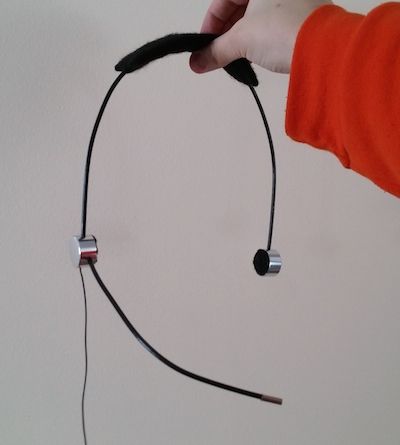 Finished headset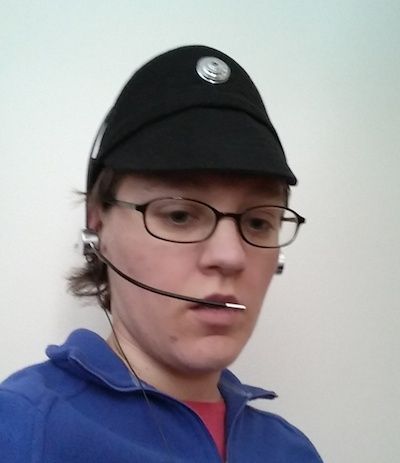 Sir, Captain Needa is requesting permission to board.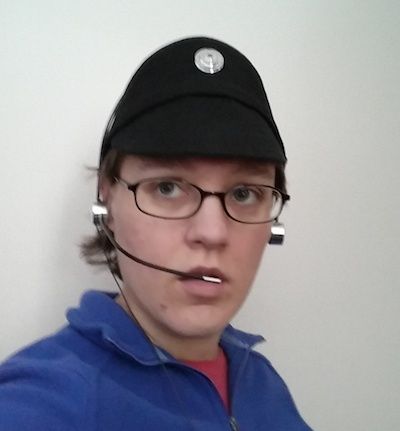 Uhoh...maybe Captain Needa should've stayed aboard the Avenger... O_o;